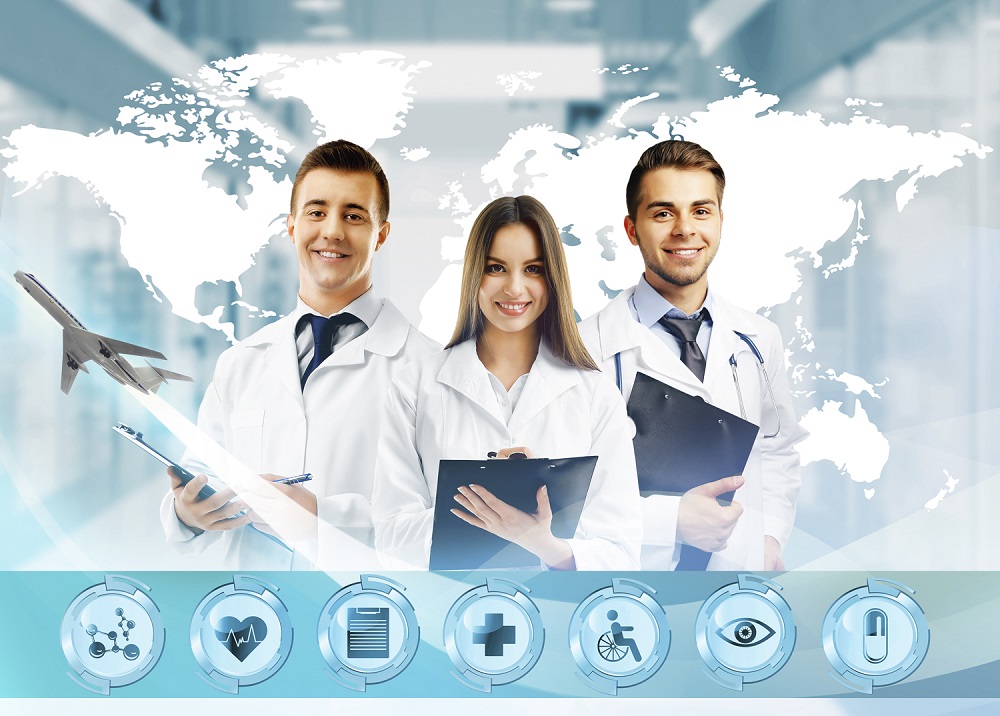 Therapeutic tourism is a field of tourism that provides medical services to foreigners while providing tourist services. The most important tourism tourism hubs are countries such as India, Singapore, Thailand and the Philippines, and Iran has the potential to gain a prominent position in the world of medical tourism. It is therefore regarded as an aspect of exporting services.



Tourism or travel therapy, as tourism tourism is said to be, is travel to other countries for surgery, all kinds of medical and dental care, cosmetic surgeries, taking advantage of natural health factors such as mineral springs and ... The term was first popularized by travel agencies and the media as it saw communities growing rapidly in attracting tourists, especially travelers seeking medical treatment. The business continues to grow and has significant benefits. There are countries that have used their potential in this regard.

Therapeutic tourism is not just about providing medical services but it is based on the logic that medical treatment along with rest and relaxation from a foreign trip can help to accelerate the recovery and health of people. Given the high level of medical science and the ability of Iran to provide health services and the potential available in this field, and especially the strong experience in treatment and hard treatment on the one hand and the enjoyment of the Iranian land of natural and tourist attractions, it is essential that a plan and strategy Strengthen and develop the therapeutic tourism industry and business in a joint collaboration between the Cultural Heritage Organization, the Ministry of Health and Medical Education and the Iranian Trade Promotion Organization, but also a further step towards introducing Iran as a powerful scientific and research center. Remove medical science in the world.

The presence of four seasons nature in Iran along with hot and mineral waters enhances the position of this field of tourism industry over other fields.



Types of services available to health tourists:

medical tourism:

Tourism is referred to as medical treatment in a medical center or hospital (on average two weeks) for the treatment of a disease or surgery, and the patient may then need to stay in spas and resorts for recovery. .. for less than a year. Remedies include:



Outpatient: All services include prevention, check-up, diagnostics, paraclinical services and treatment in less than 1 hour.

Hospitalization: All services provided with a hospital stay of more than 2 hours.

Natural Tourism Tourism:

Tourism refers to tourism for the recovery of an illness or recovery, under the supervision and medical intervention of natural resources such as hot springs, salt lakes, medical sludge, radioactive sands or special climate treatments.

Health, Welfare or Prevention Tourism: Traveling to health villages and areas with hot springs (spas) to relieve stress and daily living without medical intervention and supervision (in some cases, a physically ill tourist) It's called health tourism.